We strive to build fruitful, long-lasting relationships with our customers. We wholeheartedly believe that happy & satisfied customers are our biggest asset.
Inspired by the core values of Integrity, Commitment and Excellence, we create splendid landmarks that stand the test of time. Our customers are the heart of our business.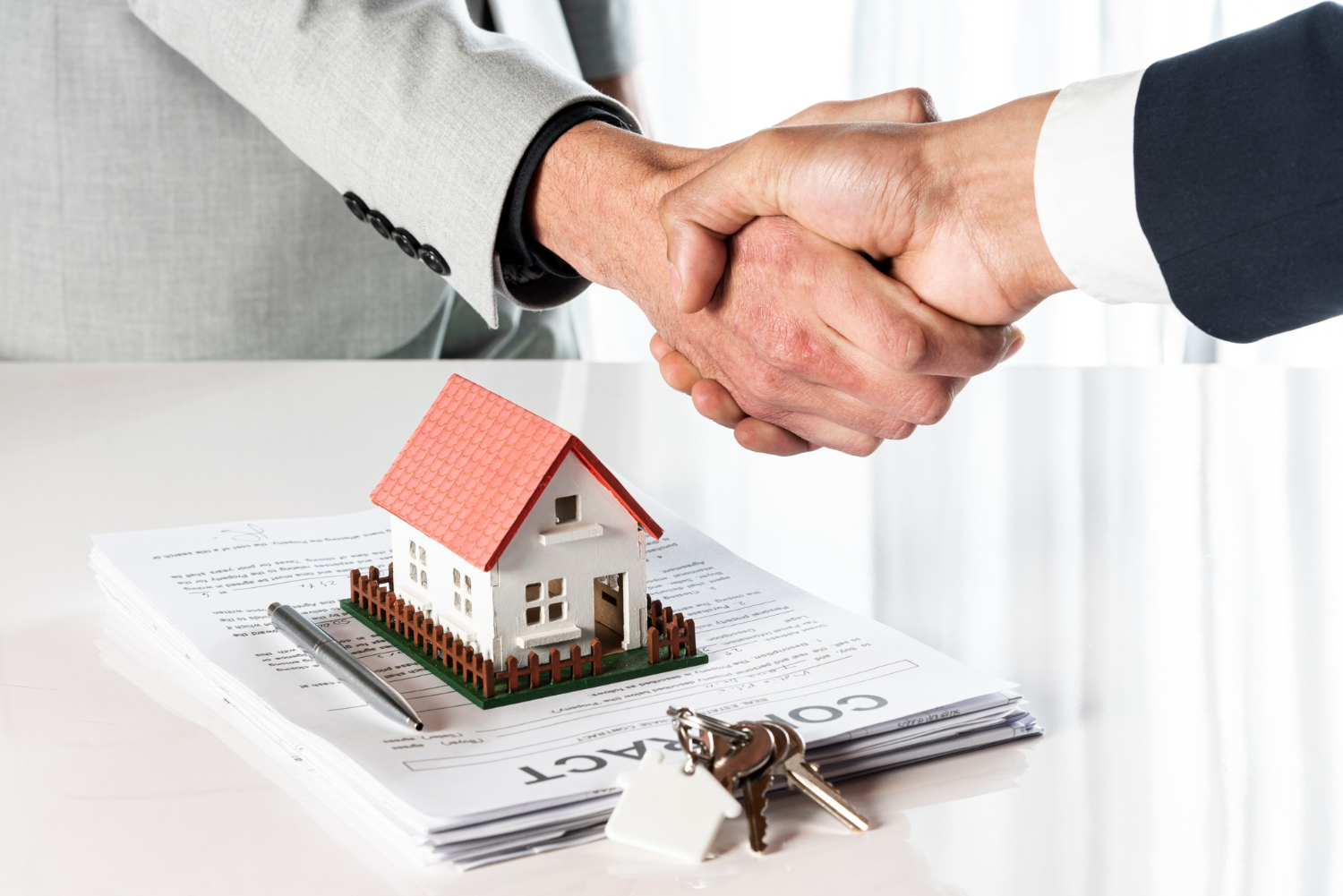 Apratim Group is a formidable team of dynamic and visionary individuals, united by a deep passion for professionalism and excellence. With an unwavering commitment to quality, we have established a remarkable presence in Pune and Aurangabad's real estate over the past decade. Guided by the principles of integrity and excellence, we craft magnificent landmarks that endure the test of time. Our customers are at the core of everything we do, and we endeavor to cultivate enduring, fruitful relationships. We firmly believe that our greatest asset lies in the happiness and satisfaction of our valued customers.
VILLA, BUNGALOW, APARTMENT, OFFICE
Ready to find your perfect property? Schedule a site visit Today!